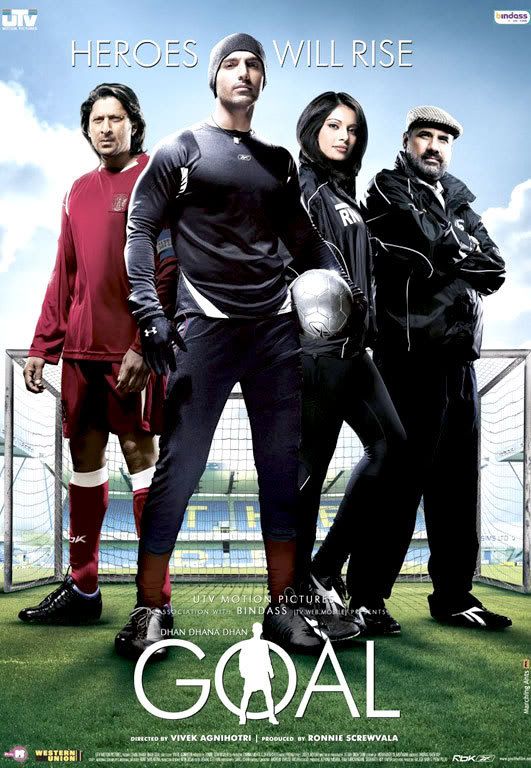 Bollywood makes about 900 movies a year. By the laws of probability at least nine should be worthy of Oscar consideration, or Golden Globe consideration, or of being green lit, but alas, this is not the case.

I recently saw the John Abraham vehicle "Goal". The movie is about London's semi-pro football team South Hall United (South Hall is a predominantly Indian and Pakistani section close to Heathrow airport)."Goal" has just about every cliché imaginable, which means I should hate it- but I don't. I don't hate it because I love the 'beautiful game,' and the movie got me thinking about the lack of Indian and Pakistani players in the English Premier League.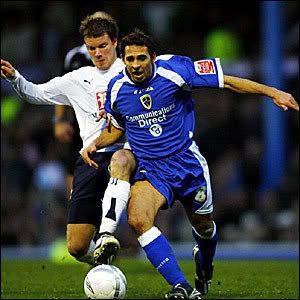 Saying that there aren't a lot of South Asian players in the Premier League is an understatement. There is only one South Asian player- Michael Chopra; but he plays for Sunderland. That's like saying you date a Victoria Secret model but it's Karolina Kurkova.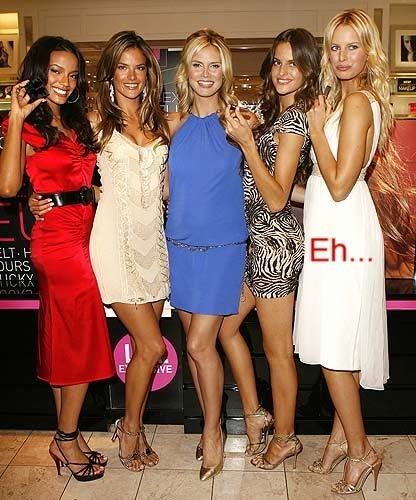 So, the question that I pose to you is: Where the hell are all the South Asian footballers? South Asians make up about five percent of England. This means that there are approximately 3.05 million South Asians. Clearly, talent scouts have a reluctance to recruit South Asians.

There is no getting around the fact that England is a country that is slow to warm up to new ideas. There's also very little doubt that football is highly subjective. These two things combine to provide an ideal opportunity for the powers that be to construct a glass ceiling.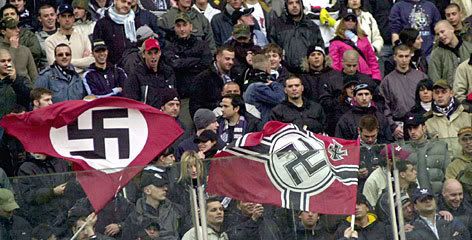 I'M NOT SAYING THAT TALENT SCOUTS ARE RACIST. What I am saying is that there is a tendency to go with what you know. A talent scout may see a five foot-nine inch South Asian with only slightly above average pace and say, "That young lad seems more suited to cricket." I'm not saying that this situation happens all of the time, but to say that it never happens would be foolish. It would be the equivalent of saying that the fans of opposing teams spit on Thierry Henry because he is from Arsenal (or his current team, FC Barcelona).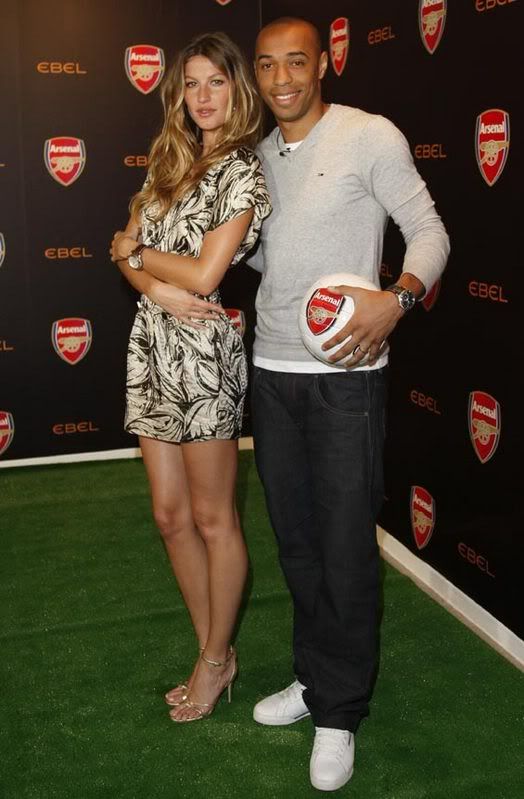 Many traditionalists want to establish a quota system. Some have proposed that every Premiership team must have more than half its side be comprised of English citizens. Such quotas are detrimental to the quality of football, and I would never propose a South Asian footballer quota. All I'm saying is that coaches from the grassroots level all the way up to the Premiership should take a page out of the books of their former colony from across the pond and let the best players play.